(Last Updated On: August 26, 2019)
Trick or Treat, Smith Lake Style!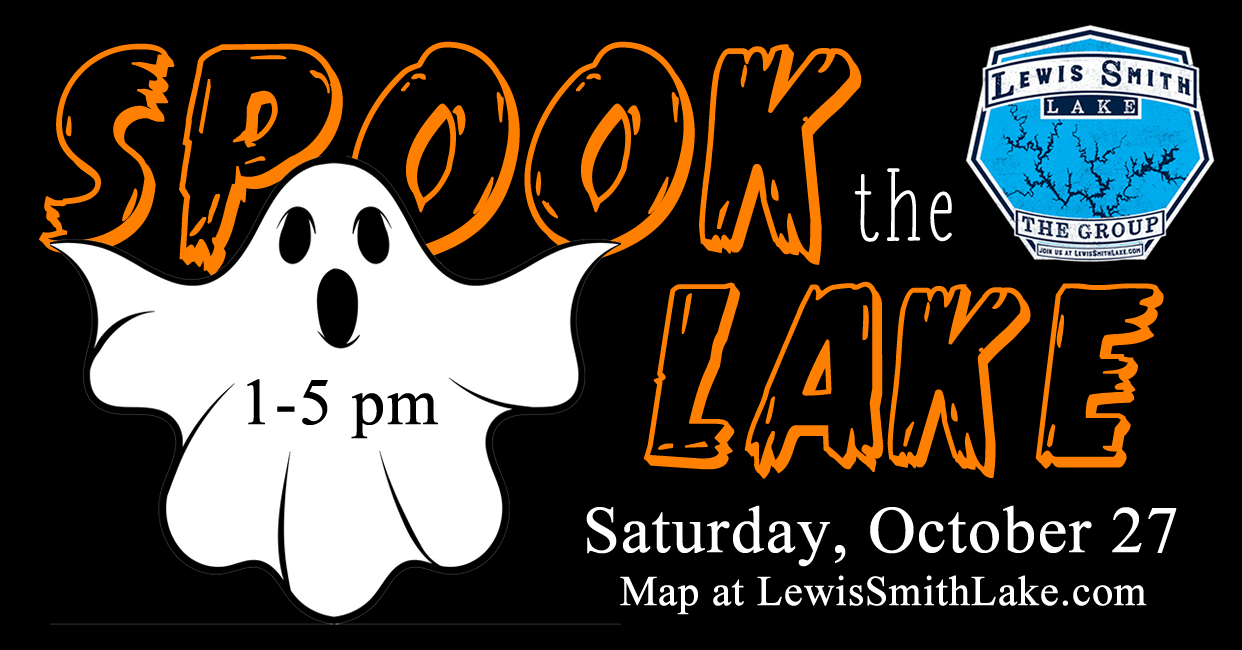 PLEASE CHECK to see if your dock is on the map and registered in the correct location. If not, lemme know!!
Spook the Lake is basically trick or treating by boat! Decorate your docks and hand out candy or other goodies to kids coming by boat. Sure to be a fun time for all!
Click here to view a mobile-friendly map of the latest dock locations.